Yesterday was April 1st, or better known around the world as April Fools Day. Every year, it's always interesting to see what new and interesting April Fools day pranks circulate television and the internet. 2015 saw some rather interesting shenanigans, here's just a few:
Amazon.com reverted back to their layout from 1999.
Google added Pac-Man to Google Maps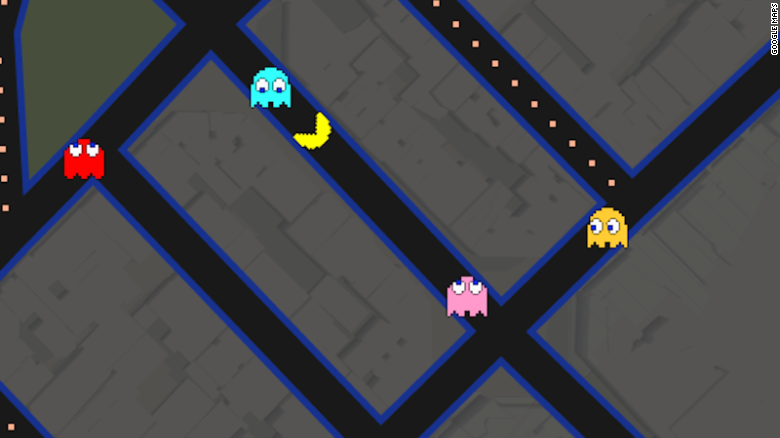 Samsung announced the world's first "smart knife with smartphone capabilities"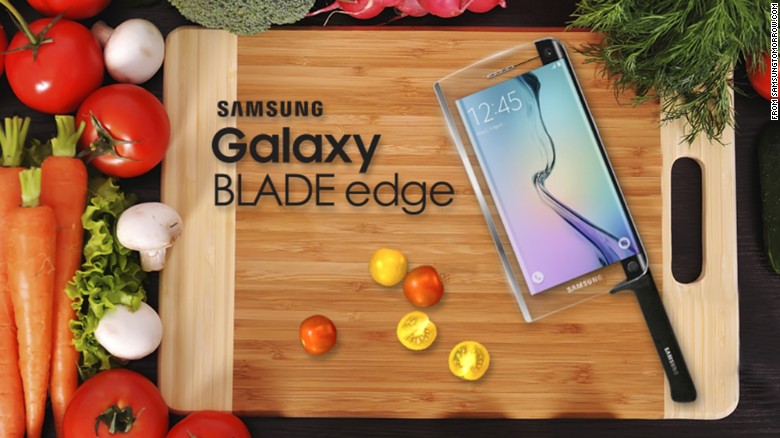 Katie Couric pranked James Corden beautifully
Youtube had an "add music" button on all videos that played Darude Sandstorm.